If you're in the market for a new patio slider door screen, you have come to the right place. Besides some homes just missing their slider door screen all together, other times the frames are too damaged to roll properly. After 10 years or so, sometimes sooner, houses settle meaning the door opening isn't as square as it once was. The sides of the door opening may widen while the header tends to sag. This makes it challenging for a square door to fit and roll properly inside of an opening that is no longer square. Because slider doors have so many variables in proper fitment, we only offer a 7ft adjustable door while supplies last. Price is $325 installed.
**Currently we do not offer hinged doors or retractable doors. Sliders only**
A Few Considerations
You may want to consider upgrading to extra strength screen if your animals are scratching through the screens. Extra strength is 3X stronger, however any aggressive animal will eventually scratch through anything. Local stores will have metal shields for about $30 that you can screw in to the bottom portion your slider frame, blocking the claws from reaching the screen material. This extra strength is $20 for standard window screens and $30 for patio sliders.
Another consideration if your slider faces west or east, is to upgrade to sunscreen. Our sunscreen blocks up to 75% of the UV rays. We have chosen 75% because it still offers great visibility and airflow, while adding toughness to your screen. This upgrade is $20 for standard window screens and $30 for patio sliders.
Those are our most popular upgrade options. We do have no-see-um screen for keeping those annoying tiny mosquitoes out. These mosquitoes are mostly seen closer to water.
$325
Per Door
No Added Fees or Taxes
Includes Installation
Only Offer 7ft Doors at this Time
These are Types of Screens We offer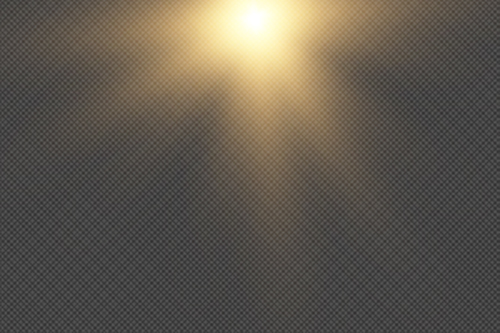 Sun Screens
Extra Strength Screens
Allergy Blocking Screens