Reno Rescreen is proud to announce that we are now offering solar screens! Now inside of baking in the sun you can block your entire home or even just the west and east sides which get the hottest. Benefits include protecting furnishings from harmful rays, providing daytime privacy, lowering utility costs and reducing glare. Sun glare can reach temperatures of 200 degrees! These screens will cover your entire window, the sliding side and the non sliding side. An appointment for an estimate can be made by calling or texting us. This product comes in dark charcoal color and has a 75% UV blockage. We chose to use this as it offers privacy while still allowing good visibility looking out. We will also match the screen frame color to your home based on your preference if you would like a color other than white. These colors include white, tan, and bronze (very dark brown). Prices are between $125-$175 per window depending on size. (sliding and non sliding side count as 1). In some cases the cost will be less than $125 for small windows that do not open and more than $175 for windows that have 3 separate pieces of glass(usually a large center window that does not open with 1 window on each side that does open.) Both of these examples are less common. As of now we are offering solar screens to customers that have wood frame around their windows allowing us to use turn clips and not having to screw directly to your window frame which in some cases can void your window warranty. Some stucco homes that have vinyl windows with a small channel we can usually service as well.  We are not offering screens for arches or angles at this time or windows that are above a 15ft reach.
Option 1:
$125-$175
Per Window
Covers Entire Window
Charcoal Color
75% UV Blockage
Not Offering Arches or Angles At This Time
Estimate Appointment Required
Small windows that do not open will be less than $125 in most cases.
Option 2:
$60-$80
Per Screen
Replaces Customer's Existing Screen
Charcoal Color
70% UV Blockage
No Estimate Appointment Required
Other Types of Screens We offer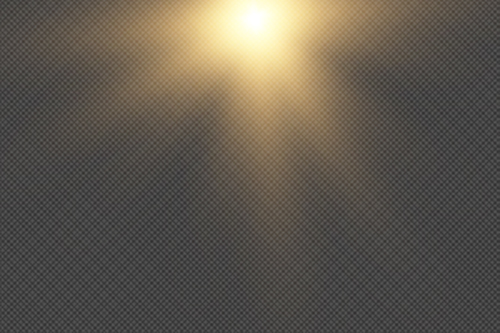 Sun Screens
Extra Strength Screens