Re-screens are our most popular service. Once your screens start to fade into a grey color, it's time to replace. Most often the rescreens we do are because of tears or holes or damage from birds, hail ,etc. Other times however, the customer wants the screens rescreened because of the cosmetic effect the aging process has made them. Let's admit it, they start to look ugly after awhile. We will however advise you on the options you have. If it's just cosmetic fading, we will be upfront and tell you that your screens may be functioning just fine. In fact, you may still have a few summers of life left. We are here to do what's best for YOU, not US! We don't up sell, we only go over options and let you decide. Usually the screens will start giving out around the pull tab area. That's a good place to keep an eye on. We will also show you a technique of removing/installing your screens so no more broken pull tabs and bent frames!! Besides our standard screening material(which is very good), below are some other options to consider...
Sun Screens
Our sunscreen material is probably the most requested upgrade. It offers more than just UV protection. Although it does block up to 70% of the UV's, it also offers great visibility and airflow. As you increase the UV block rate, it will reduce the airflow and visibility. This screen material may or may not fit into your EXISTING screen frames. (We do offer full solar screens on some homes that covers BOTH sides of the window. This is a separate service, see pricing home page) pricing for this upgrade ranges between $45-$80 typically. Price depends on whether or not we can use your existing frames, condition of your existing frames, and if necessary, building you a new screen frame.  Our sunscreen provides privacy as well and will be made of stronger material. It's a great 3 and 1 screen.
Extra Strength Screens
Sometimes strength is needed and this type of screen provides that answer. This option is not made of the same material as our standard screening. Fiberglass is used in the standard material and this is nylon coated polyester. It is 3X stronger than standard and will not fade like fiberglass does. This upgrade (if we can use your existing frames) is $20 for standard windows and $30 for standard patio sliders.
Option 1:
$25*
Per Screen
No Added Fees or Taxes
Under 4ft.
Standard Material (Upgrades Available)
We Remove, Repair, and Install On Site
Usually 4-6 Weeks Out During Peak Season
Option 2:
$20*
Per Screen (Save 20%)
No Added Fees or Taxes
Under 4ft.
Standard Material (Upgrades Available)
Customer drops/picks up screens from us.
5-7 Business Day Turnaround
Prices apply to standard spring and pull-tab screens. Please call for a quote on custom screens, including oversized, crossbar, and casements screens. Damaged screens that can be repaired will be $5 extra per screen. If unrepairable, we can make you a new screen on-site (see pricing for damaged or missing screens).
These are Types of Screens We offer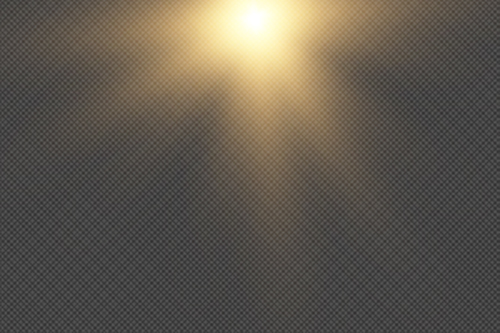 Sun Screens
Extra Strength Screens
Allergy Blocking Screens